Sarah Rockwood
tales of the strange and unusual...
Welcome to the strange and wonderful world of Sarah Rockwood.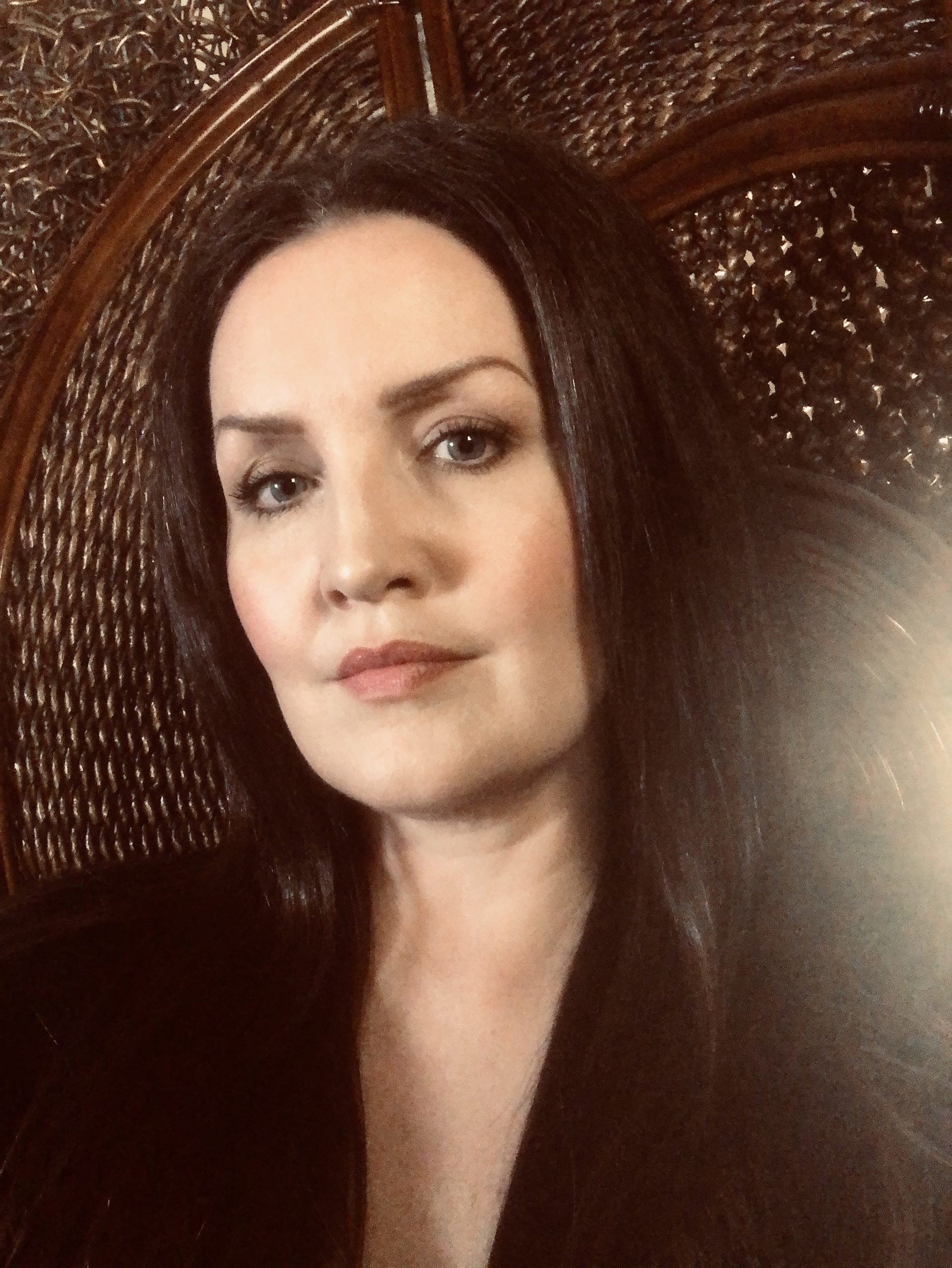 On a cold drizzly day in November, I spent a warm hour, exploring the exhibit De monstris: An Exhibition of Monsters and the Wonders of Human Imagination, at the Thomas Fisher Rare Book Library in Toronto. The exhibit explored the concept of 'monster' as it has...
The snow was fresh and crisp under Malcolm's feet, and he revelled in the crunch it made as his boots descended. It was deep, almost to his knees, and the journey would take many hours, but he had been entrusted with an important task and would not be deterred. Mother...
What I Read In 2018 Yes, I know these posts usually come out in January, but that time of year is so over-saturated with lists and I figure you've probably just finished all the books you got for the holidays and are ready for something new.  So here we go… what I...