Sarah Rockwood
tales of the strange and unusual...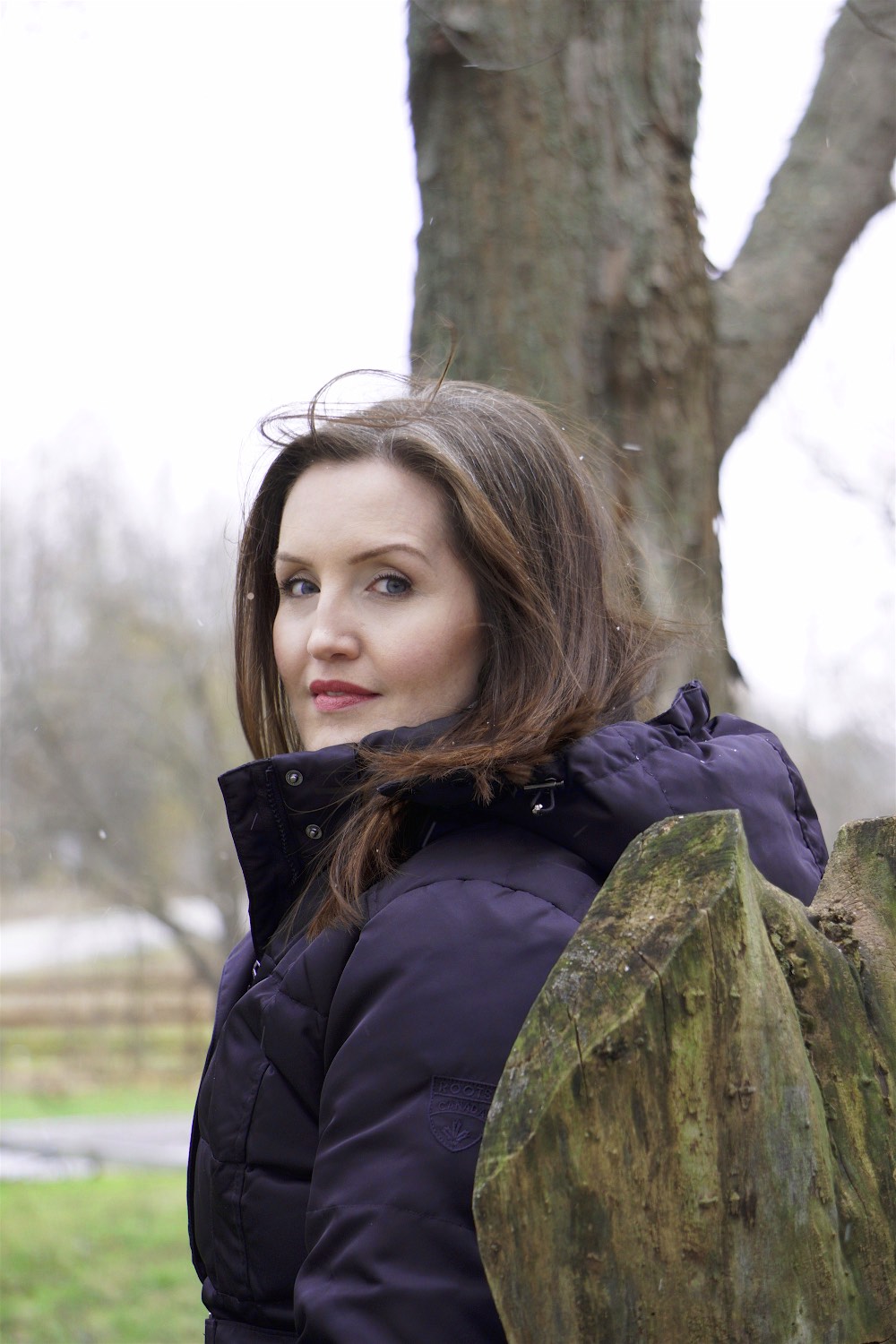 Sarah Rockwood is the author of the Phoenix Series and In The Dark – Two Tales of Terror.
She loves her cat, watches far too many murder mysteries, and can't get through the day without a cup of tea.
To join Sarah's mailing list, and get a free copy of TORN FROM STONE, click the button below.