Sarah Rockwood
Urban fantasy for modern humans.
About Me…
I was born in Papua New Guinea, which sounds exciting but I was really only there long enough to get a wicked sunburn and have an immunization needle go completely through my arm and come out the other side.  Then I was loaded into a chicken box and brought over to England.  It was a brief stop full of grandparents and driving on the other side of the road, then we hopped across the pond to Canada, which I still call home.
I decided at eight years old that I was going to be an actress and I spent the next few years being very dramatic.  Making up plays and bossing my siblings around.  I also developed a big obsession with the Phantom of the Opera and spent far too many hours in front of my bedroom mirror acting out all the parts.  Yes, all the parts, including the Phantom, especially the Phantom.  I still do a mean Phantom.
And when that wasn't happening I was reading.  I spent as much time as I could reading.  It helped me feel less alone, which can happen when you're the only person in your grade five class that knows all the words to Bat Out of Hell.
Needless to say, I was a highly emotional and misunderstood kid.  Books saved my life, like they have for many people.  Having an entire world fit in the palm of your hands, pulling you in and letting you leave real life for a while, is amazing.
That's why I tell stories.  They help make life better, they can be comforting, they can be challenging, they can show you things about yourself you never knew, or reaffirm the qualities in yourself you thought you'd lost.  Stories transform.  Stories comfort.  Stories are life.  And stories are entertaining.
Check out the site, my blog is over Here, and you can join my mailing list here.  If you do join the list I'll send you a free collection of short stories.  You can check it out here.
And please drop me a line anytime!  You can find me on Facebook, Instagram and Twitter.  I love talking about books and writing and creativity and cats… You know, the usual. : )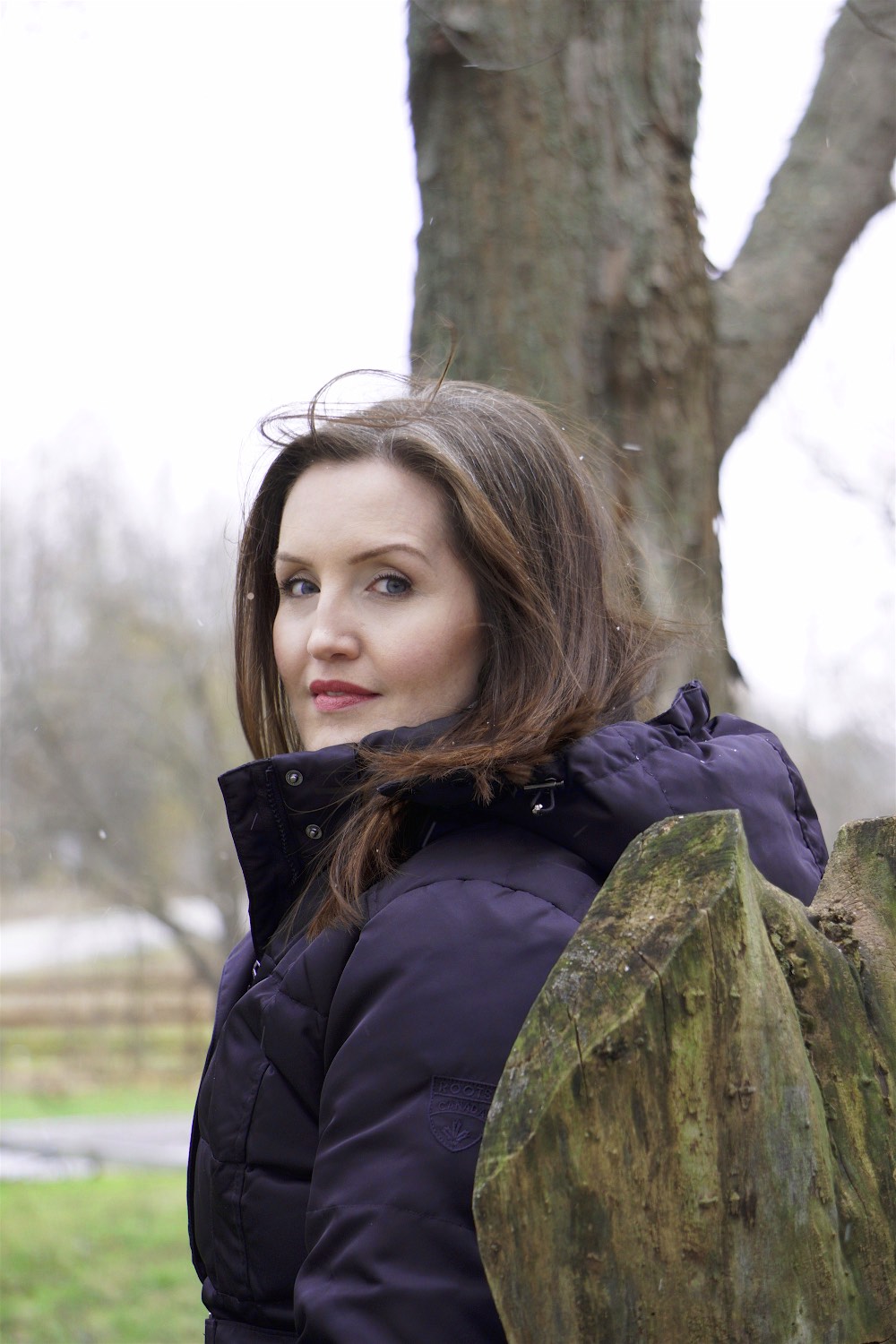 This error message is only visible to WordPress admins
Error: No posts found.
Make sure this account has posts available on instagram.com.
We are a participant in the Amazon Services LLC Associates Program, an affiliate advertising program designed to provide a means for us to earn fees by linking to Amazon.com and affiliated sites.